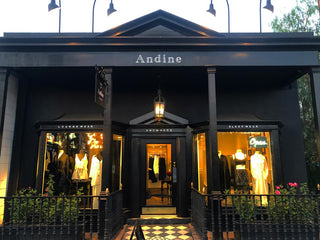 La Maison D'Andine
The Atelier on 3rd Street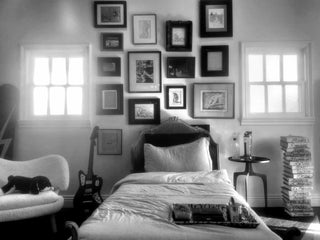 Le Monde D'Andine
Welcome to the world of Andine! You've just missed her, but she sends her love. Modeled after a luxury Parisian apartment, Andine is a shopping experience like no other.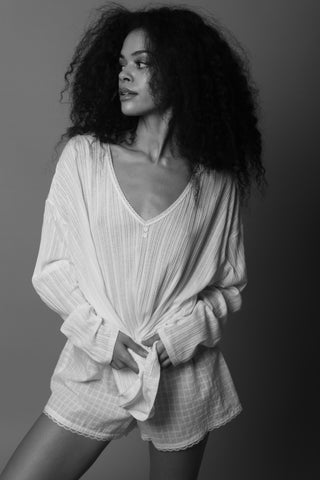 Qui est Andine?
From Andine's apartment in Paris you can smell fresh coffee and chocolate croissants in the morning and roses the rest of the day.

Andine knows the backstreets of Lisbon and the best art galleries in London. When she speaks, everyone listens. 

Andine wears the most comfortable, soft, sexy loungewear in the world handmade from premium textiles.
Andine is every woman.
Andine is you.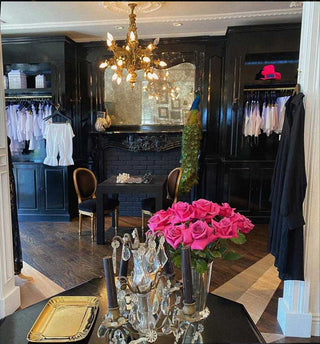 Visit us in Store
Los Angeles
8159 West 3rd St.
Los Angeles, CA
90048
All Andine garments are designed, hand cut, and sewn here at La Maison D'Andine.